Car Bomb targets Australian Christian Lobby office-Video
December 22, 2016
Car Bomb targets Australian Christian Lobby office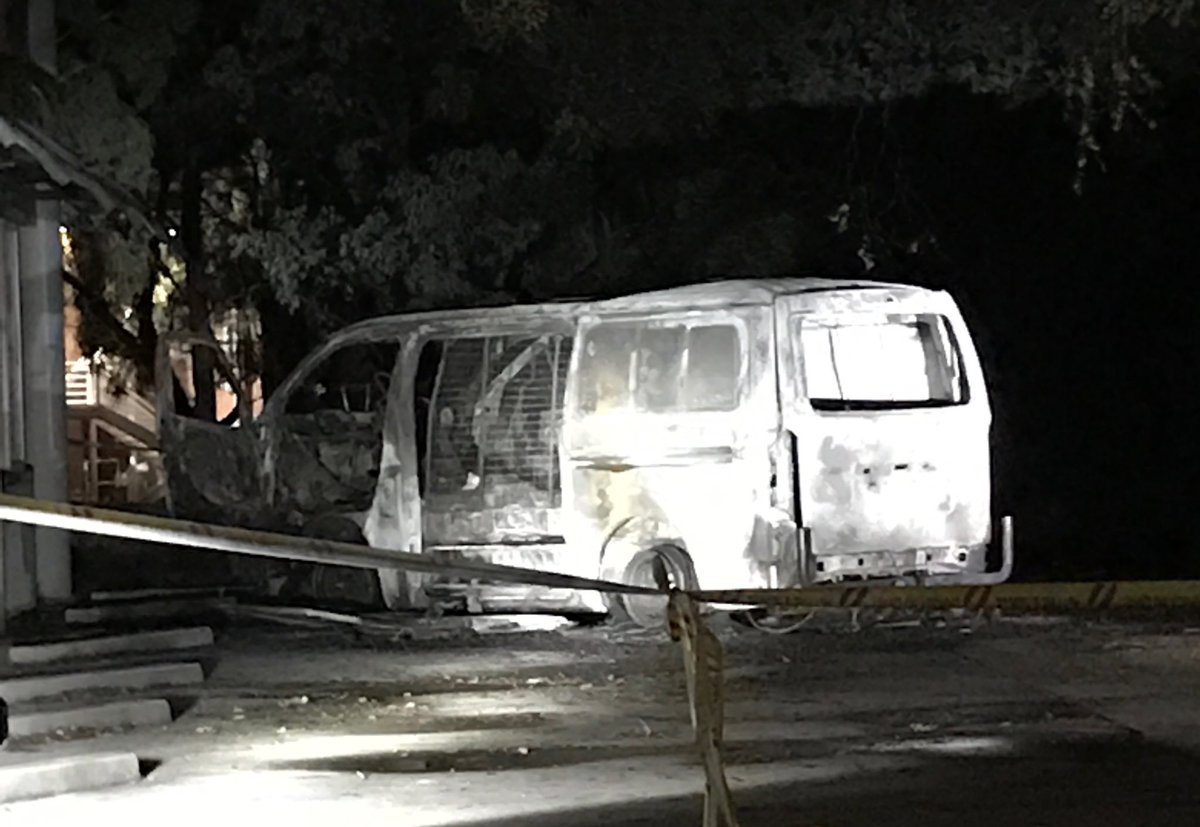 According to reports, a burning van loaded with gas bottles exploded outside the Canberra HQ for the Australian Christian Lobby (ACL).
The managing director of the ACL, Lyle Shelton, made this comment his twitter account:
A vehicle has rammed our office in Canberra & exploded. All staff are safe. I do not know the condition of the driver. Prayers appreciated.
According to Nine News:
The crash happened about 10.45pm, with a man believed to have driven the white van towards the Eternity House building.

One man is being treated in hospital, police have told 9NEWS.
The damaged ACL office
Mr Shelton told News Corp that:
We have had the normal trolls on social media and even had death threats sent to our Canberra office over the year but I am very concerned someone would do this.
The identity and motivation of the attacker has not been released yet.
More details will follow as they come in.
Update: 22/12/16 12.00pm
News Video
Police sources are now claiming that the attack was not politically, ideologically or religiously motivated
Police said the driver who rammed into the Deakin offices was a 35-year-old Australian living in the ACT who was not previously known to police.
The attacker is now in Canberra Hospital with serious burns.